DJ Trademark – Missing Piece (Leventina x Katy Perry x Robyn x Ke$ha) + Bonus Sharkf3ng Mash-Up
---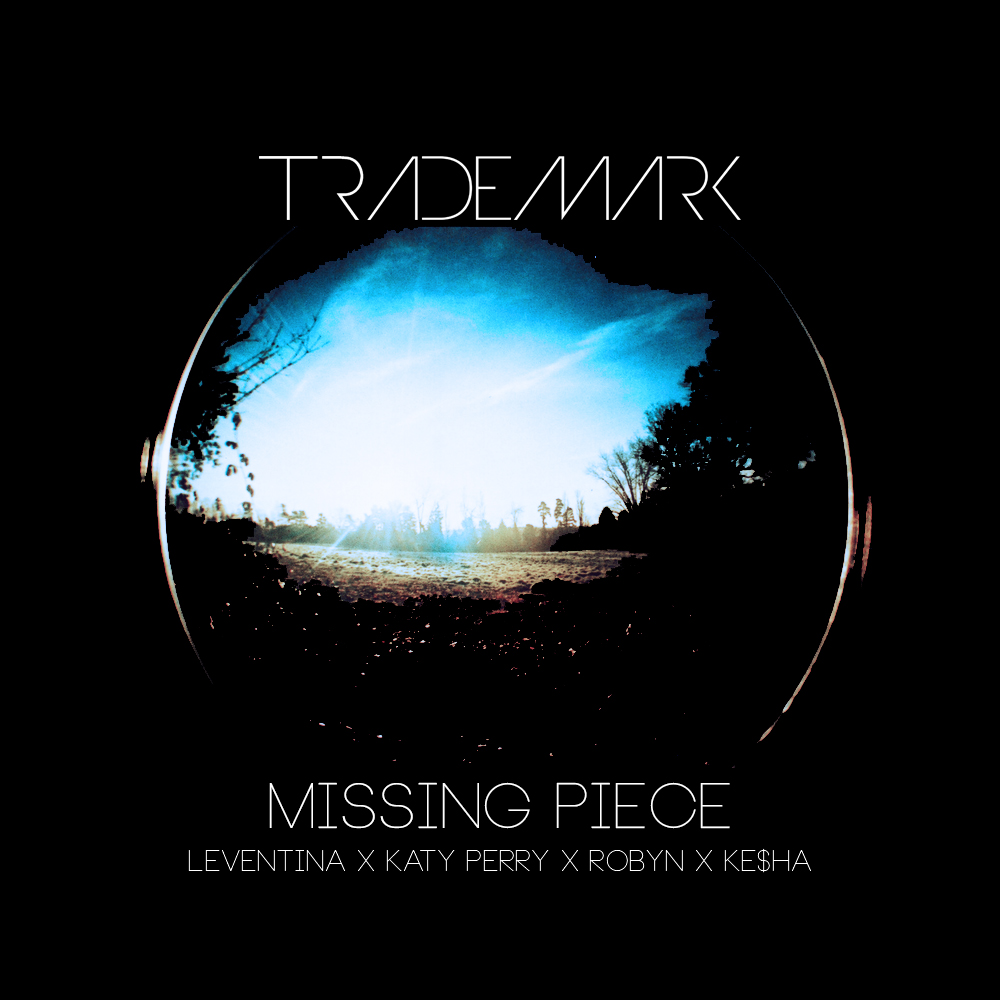 One of my favorite mash-up DJs, DJ Trademark, strikes again with a hot track that uses "Glorious" by Leventina as its base. Trademark then layers vocals by Katy Perry, Robyn, & Ke$ha that seem to combine flawlessly and sound like they were meant to be together.
Click to download: DJ Trademark – Missing Piece
[Bonus] Another mash-up to check out is one by producer Sharkf3ng that combines the beats of "Eyes" by Kaskade, as well as "Years" by Alesso, all while adding the vocals of Ellie Goulding & Kelly Clarkson. Check it after the break.